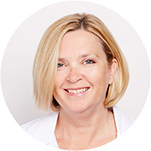 Kath Pay – Holistic Email Marketing
One of the things that marketers are constantly struggling with is optimizing their campaigns, with the objective of being able to deliver emails that are valuable to the consumer.
For the past couple of years, automation and personalization have featured heavily on the email marketer's agenda to implement, and now machine learning simply takes both of these one step further, with the end result being 1:1 emails that have been optimized for each individual based upon their actions and interactions with websites and emails.
Machine learning will result in 1:1 optimized emails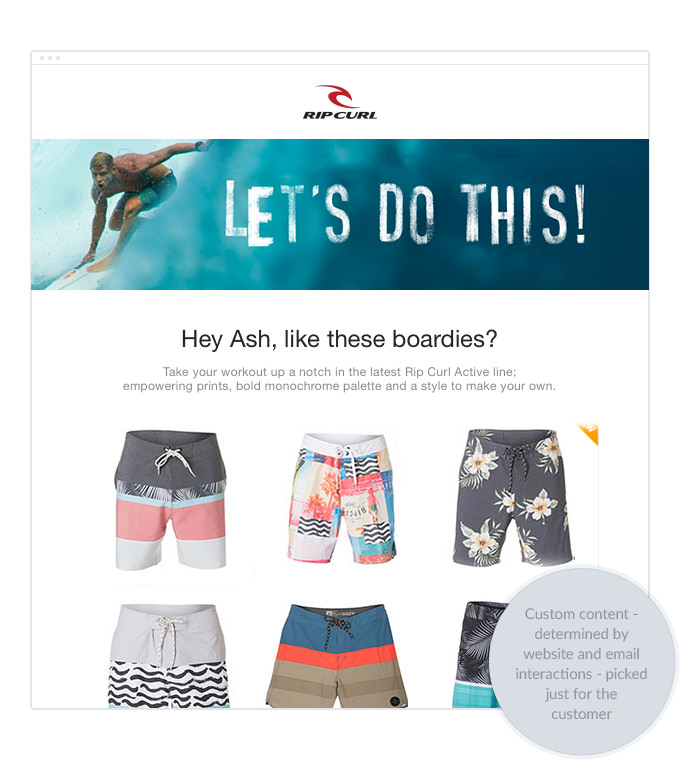 Machine learning is when algorithms are applied to data and these insights are used to make predictions or decisions of what content to serve based upon the insights gained from the data, as opposed to following an explicit set of instructions designated by the marketer.

Although machine learning has been around for awhile and has been used extensively within e-commerce sites like Amazon.com, it's really only just beginning to take off in email marketing when being applied to data mining.
Essentially machine learning allows email marketers to not only deliver 1:1 emails to individuals – emails that are personalized to that specific individual, with ease, but also to be continually learning and improving the results. The more data that is available, the more accurate, personalized and valuable the results are.

Machine learning allows our programs to evolve and improve over time, without it being too labor-intensive. So be prepared to see more machine learning technology available in 2016 and start planning to avail yourselves of it.