Our logo
Use this wherever you like. If it gets too small you might be better off just using our Marque.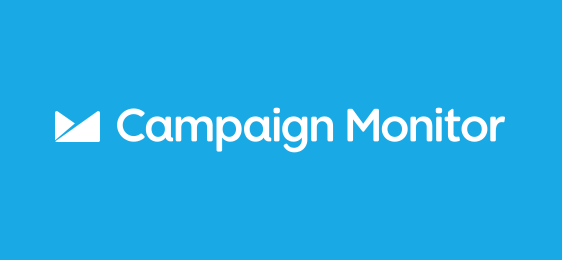 Download
---
Our Marque
Use this logo in spaces where our full logo doesn't fit, but always accompany the Marque with our company name.
128px

64px

48px

32px

16px
Download
---
Our Colors
Our Primary color is Campaign Monitor Blue. This should be used for all media and is a core element to help consistency and reinforce Campaign Monitor's brand. Our Supporting colors complement CM Blue, they are Dark and Navy.






Download swatches