We've had the idea for Campaign Monitor t-shirts in the back of our minds for a while now. Trouble is, coming up with a funny shirt is kind of hard, especially when it revolves around a fairly dry topic. But hey, if communism and couches can be funny, surely email marketing stands a chance.
Basically, we'd love to dish out free t-shirts to our favourite customers, anyone who gets in the gallery and maybe even sell a few on the site. Mat, our resident funny man has come up with a couple of ideas, but we think we can do better. We've decided to pass the buck on to you, our awesome, funny and good looking customers to help us come up with some more tagline ideas. Here's an example Mat came up with that we had a good chuckle at.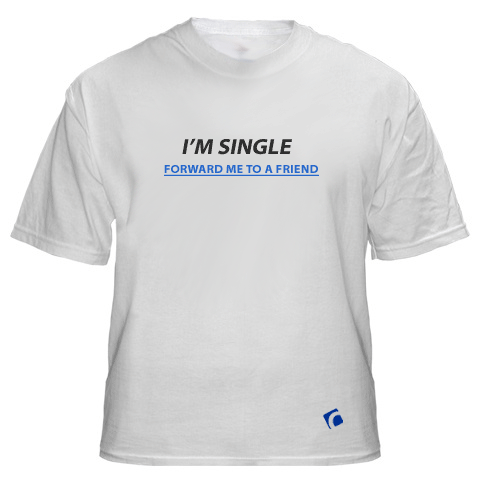 Here's a couple of others he also came up with…
For the recently rejected:
I wasn't dumped….I was soft bounced
For the adventurous:
Ask me about my open rate
Come up with a better one and win some stuff
Think you can do better? Add anything you can think of in the comments below and those that we end up going with will receive a copy of all the shirts we print along with some email credits and a few other cool prizes we'll round up.
We don't really have any rules, but it helps if it's email marketing related in one way or another. Here's an email marketing glossary to get the creative juices flowing. No idea is too weird or too dumb, so please, help us!